For TSB, it's an ideal match. After all, it's a bank that is all about local people helping local people, as well as shining a light on those who do great work in their communities – just like the much-loved annual awards ceremony, which is now 18 years old.
Of course, celebrating local heroes and heroines and championing Local Pride is nothing new to TSB. Indeed, it's something that TSB has been doing for more than 200 years, ever since the Reverend Henry Duncan launched the first Savings Bank, which eventually became the TSB of today.
Everyone at TSB passionately believes that people helping people means that we all thrive together. That's why TSB believes in local banking. It's about having TSB Partners on hand to talk to customers in more than 600 branches across Britain. It's about being approachable – wanting to help people realise their dreams and ambitions, and simply being there for its customers.
As part of the partnership with Pride of Britain, TSB has also launched the Community Partner Award, which celebrates groups and individuals who have worked together, in partnership, for the good of their local community, improving the lives of people around them. That could mean anything from supporting young people to thrive, to bringing communities together to create something special.
When it comes to the people of Britain being above-and-beyond brilliant, everyone at TSB salutes you.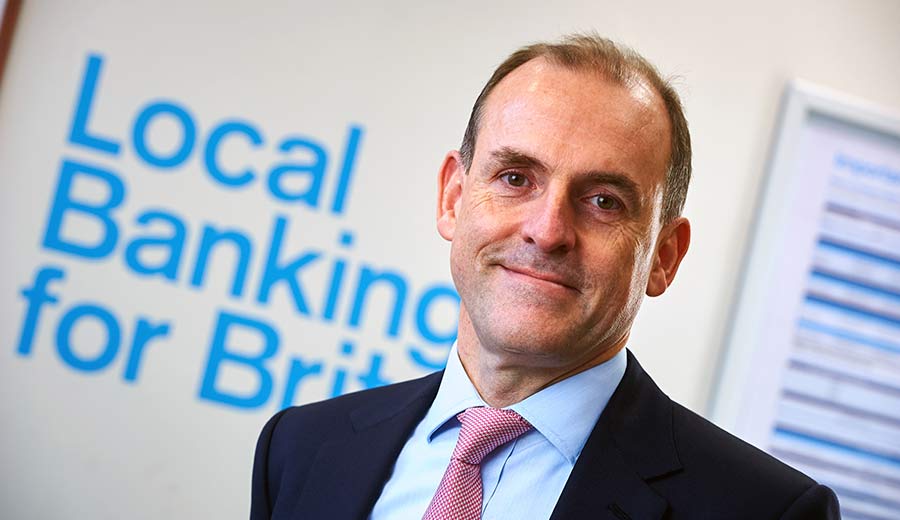 Pride of Britain celebrates ordinary people who do extraordinary things in their local communities. This partnership fits perfectly with TSB and what we've set out to do. We're all about local people helping local people. At TSB, we're a group of ordinary people who are trying to do something that is extraordinary: we're trying to change an industry by bringing local banking back to Britain and by making banking better for all UK consumers.Paul Pester, Chief Executive Officer at TSB