For 18 years, Pride of Britain has celebrated the nation's unsung heroes – Brits of all ages and walks of life who make a real difference to local communities and to the lives of so many others. From children whose courage is awe-inspiring, to members of the armed forces and emergency services who go way above and beyond the call of duty. Working together, we want to shine a light on the people doing brilliant things in local communities across Britain. Last year, close to five million people tuned in to watch The Pride of Britain Awards honour these remarkable people.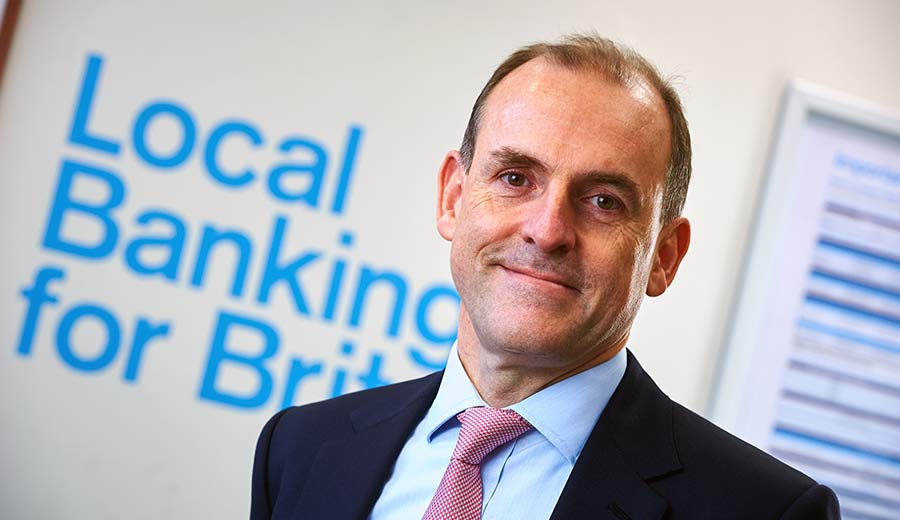 Pride of Britain celebrates ordinary people who do extraordinary things in their local communities. This partnership fits perfectly with TSB and what we've set out to do. It all stems back to local people helping local people. At TSB, we're a group of ordinary people who are trying to do something that is extraordinary; trying to change an industry, bring local banking back to Britain and make banking better for all UK consumers.Paul Pester, Chief Executive Officer at TSB
To build on the heritage of the past 18 years, the Pride of Britain partnership will run throughout the year and we want to encourage people to do even more to support the communities around them. In addition to the annual award ceremony TSB will help more people across Britain to get involved through their local Community Partnerships programme.